I grew up in El Segundo, California, a seemingly quiet, sleepy beach town, located 10 miles south from the Murphy Research offices in Los Angeles. El Segundo High School still holds their annual homecoming parade down Main Street, underscoring the small-town feel hard to find in an urban metropolis. But being the 'Mayberry-by-the-Sea', as some locals affectionately call it, is only a portion of El Segundo's complete identity. This town of 16,000 is also home to aerospace giants Raytheon, Boeing, Lockheed Martin, and Northrup Gruman, as well as DirecTV, Mattel, Chevron, Dollar Shave Club, and a swath of smaller tech companies and startups. El Segundo has emerged as a member of Silicon Beach, a geographical classification for the western and coastal region of Los Angeles home to over 500 tech startup companies and where Google, Yahoo!, Microsoft, and YouTube each have offices.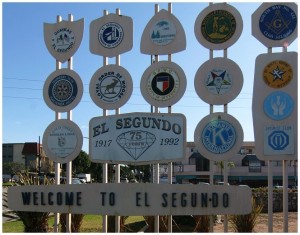 A 2015 report by the Los Angeles Chamber of Commerce citied employment in the tech sector of Los Angeles County reached more than 368,580 people in 2013, larger than the Silicon Valley and Boston-Cambridge tech sectors. The report also states this area has attracted over $1.3 billion in venture capital since 2011. With idyllic weather, world-class universities, accessible beaches, and culturally-rich and affluent neighborhoods, it isn't a surprise to many of us here that the Westside now rivals its Silicon counterpart in Northern California. The area has long been a magnet for innovation and the Westside is an essential fixture in the Los Angeles economy; Silicon Beach is a modern extension of this. Playa Vista might be the best characterization of the Westside's historic economic dynamo. Built recently on the former headquarters and private runways of the Hughes Aircraft Company, which itself was the catalyst of the then-cutting edge aviation industry during the mid-20th century, Playa Vista is a newly constructed community designed specifically for the tech industry, boasting a modern, corporate campus and trendy sustainably built townhomes. Electronic Arts, Facebook, Belkin, and TOMS each have offices in Playa Vista.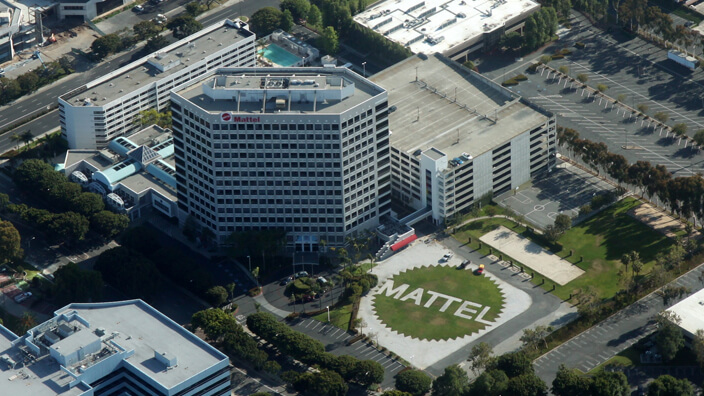 But Silicon Beach has also been met with apathy and skepticism by some locals who've called these neighborhoods home long before Apple ever gave us the iPhone. Earlier this year Snapchat signed a 10-year lease at a 47,000-square foot office complex in Venice Beach. But residents of Venice publicly voiced concern over Snapchat's acquisition, fearing the app's headquarters could jeopardize Venice's bohemian character and drive-up home prices in an already incredibly expensive and competitive real estate market. The purchase also forced the nonprofit Teen Project, which provides housing to homeless youth in the area, to relocate.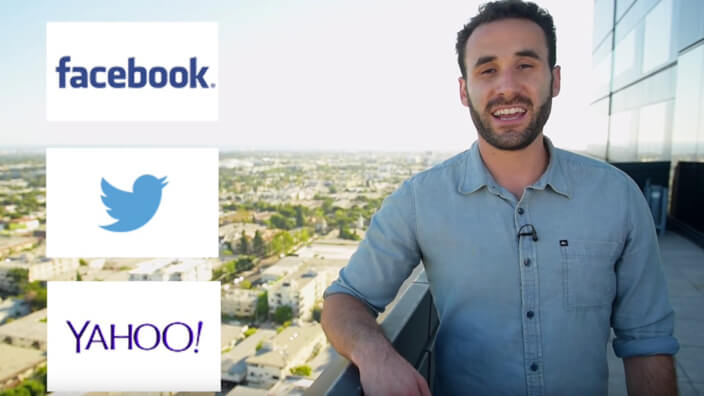 For those like me whose roots are in the Westside, Silicon Beach is another chapter in the saga of being an Angeleno; another story in how the region's unrivaled pairing of location and industriousness also brings with it the baggage of gentrification, overdevelopment and traffic congestion. By many estimates, the Westside's population is over half a million people and expected to grow. With that said, the proliferation of Silicon Beach makes this an incredibly exciting time to be a working at Murphy Research, where some of our clients are operating in our very own backyard. Equally rewarding is the opportunity we have to serve the tech community and working alongside clients like Facebook, Twitter, Pinterest, eBay, and Electronic Arts, who are redefining American ingenuity in the 21st century. So for now, as Angelenos, we will evolve and adapt, as we always have, ready to see what this city and Silicon Beach has in store for us in the future.