I live and breathe all things tech. In the tech industry, in particular, there are two types of research: user research and market research. Often companies start with user research because it's easier to gather data and it's more cost effective. Market research tends to come downstream, and some tech companies don't even bother with market research. I think both are incredibly valuable and an integral part to scaling any tech company.
User Research
User research focuses on understanding user behaviors, needs, and motivations through observation techniques, task analysis, and other feedback methodologies.
Who Asks The Questions
User research is almost always conducted by an internal team of researchers that are focused solely on enhancing the user experience.
Who Answers The Questions
The users themselves. Companies turn to their current users to get their feedback on their user experience. People that currently use the product know it best, after all!
What
The data collected is often centered around the product itself. It's designed to be able to help you learn more about who your users are and what their preferences are when it comes to content, design, and their experience with the technology.
When
User research if done right is done constantly. Once a technology is in beta mode, it's really important to learn what's working and what isn't working. As product changes are made and the technology is improved, it's important to keep checking in with users to see how the changes are being received and if any additional changes are necessary. Also, as the user base grows, it helps you ensure that you're meeting the needs of new users and your most committed evangelists.
Also, the more you know about your users and their preferences, the easier it is to develop a customized experience. We've made great strides in being able to tailor everything from content to flash deals to rewards programs to individual preferences and needs. User research allows you to ensure that you're giving the right experience to the right user.
Key Methodologies
In-depth interviews, card-sorting, focus groups, expert reviews, quantitative user-satisfaction and NPS surveys, System Usability Scale (SUS), usability testing
Results
Ultimately, user research should help you provide a product that your users are really happy with leading to higher levels of engagement.
Market Research
Market research is any organized effort to gather information about target markets or customers.
Who Asks The Questions
While companies often have internal market research departments, they're usually small. Small studies are commonly handled internally, but larger studies will almost always be outsourced to an outside market research firm (like us!).
Who Answers The Questions
People in the target market or target customers. There are times when we use client sample and talk to people that are known customers of the product/service that we're studying. While this can make it easier to recruit respondents, the customers that respond are generally highly engaged with the brand and that can lead to responses biases. More often than not, we talk to the general population or general market via online panels or call lists. This allows us to randomly sample to a degree that we can be confident the data we end up with will reflect the wider group that we're studying.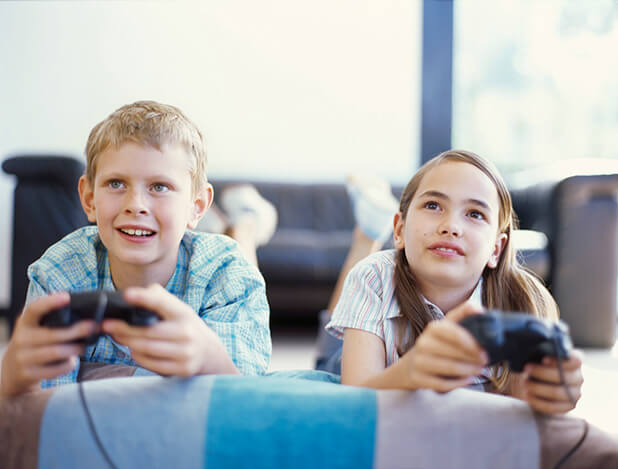 What
Anything and everything! Market research at times will test the product/service to gauge how the wider target market will react to it. Other times it's used to test advertising concepts. New product/service ideas are another area commonly explored. Market research also spends a lot of time studying the consumer – what their behaviors, attitudes, and needs are.
When
Market research is generally added to the budget once a formal marketing strategy is created since traditionally market research has a big influence on marketing and branding. In the tech world, while user research tends to be employed from the beginning, market research comes later. But I think market research is just as important at the beginning as it is further downstream. It allows you to cast a wider net and gives you more room to grow.
Key Methodologies
There is a wide range of both quantitative and qualitative methodologies that is used in market research. Common quantitative studies include segmentations, discrete choice modeling, turf analysis, tournaments, concept tests, awareness & usage tests, and brand equity tracking. Common qualitative studies focus groups, ethnographies, in-depth interviews, in-person intercepts, and online bulletin boards. We've even started bridging the gaps between those two worlds with the use of neuroscience, eye tracking, and geo-fencing!
Results
Ultimately, market research allows you to reach your target customers much more efficiently and in a cost-effective way. It will save you time and money and allow you to generate more revenue as you sell more of your product/service and increase traffic. It can also give you an idea of what areas to move into in order to capture greater market share.
User Research and Market Research are both incredibly important and both have a place in tech. If you work in tech, I would urge you to break out of the mold and include market research as part of your growth strategy from the beginning rather than relying solely on user research to inform product development. Casting a wider net and designing for a wider market earlier will allow you to scale much quicker as you'll be able to anticipate what future users will want just as much as what current users want.