TMRE (or The Market Research Event for the uninitiated) is the largest market research conference, and draws 1300 attendees and industry thought-leaders like Seth Godin and Jonah Berger. This year's conference was in Orlando, Florida, where I was either shivering in the air-conditioned conference or sweating in the 90 degree humidity outside. Luckily, I was able to pull it together enough to take away a few great nuggets. Until next year!
1) Millennials are so last year – Gen Z is the future:
Those of us in market research have been talking about millennials nonstop for the past few years. It turns out, millennials are old news. There's a new kid on the block – the consumers of the future, and they already have a strong purchase influence. According to a presentation from a major CPG company, 71% of kids aged 6-12 have their own mobile device. Kids these days! I predict we will be seeing a big shift in the next few years, as we attempt to understand this huge demographic, and their unique traits.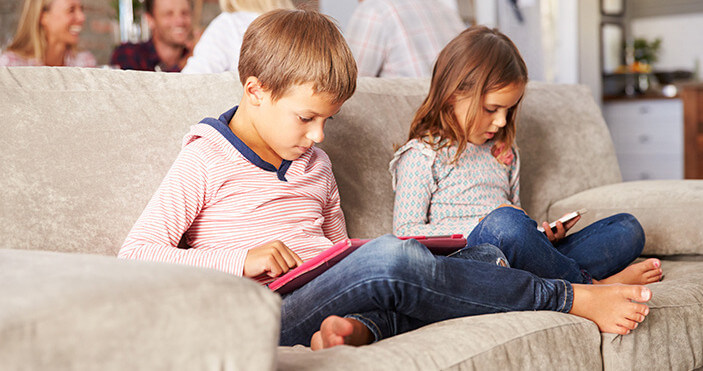 2) Even though neuroscience is the next big thing, only 14% of researchers are using these techniques.
Neuroscience, eye-tracking, behavioral economics, and unconscious research are all hot topics among market researchers. And yet, according to one presentation I saw, only 14% of researchers are using these techniques.
3) To create a cult following, give consumers a strong sense of self.
A presentation from a major vodka brand, with a cult following, shared that because their brand identity is the "everyman's vodka," they will never show people in their ads, as they don't want to alienate any consumers. They appeal to their consumers' sense of self to drive their cult-like appeal.
4) We are often our own worst enemies for progress.
A major CPG company shared that a significant obstruction to innovation was the biases held by their own team. By developing empathy with their consumers, this firm was able to better understand their consumers, and innovate to real consumer issues, not just perceived issues.
5) Beware the underdog.
A leading beer manufacturer shared a case study about those who purchase beer from the convenience channel. Although they knew the convenience channel was a major player in beer consumption, a study revealed that these consumers are spending more and buying more frequently, which was a big surprise. Sometimes research can help us shift perspective, and look at our consumers with a different lens.