The age-old saying "a picture is worth 1000 words" seems to be ringing truer than ever in our increasingly visual world. Modern consumers, be they consumers of products, social media, marketing, or information in general, are both bombarded with and have access to a constant stream of information; on the flip side, the amount of free time they have to consume this content is steadily decreasing. In order to meet the demand for quick information, data from social media, marketing, and beyond shows that consumers are increasingly interested in visual over verbal content. With that in mind, visuals and interactive content can be powerful tools we use as market researchers, to broaden reach and enhance engagement within our studies.
Here at Murphy Research, we understand the importance of thinking creatively to use these tools to their fullest potential; that's why we hold Creative Design as one of our three pillars to success. We constantly strive to incorporate visuals and interactive elements into our studies at all stages of the process. These are three of the ways we're experimenting with visual tools as market researchers: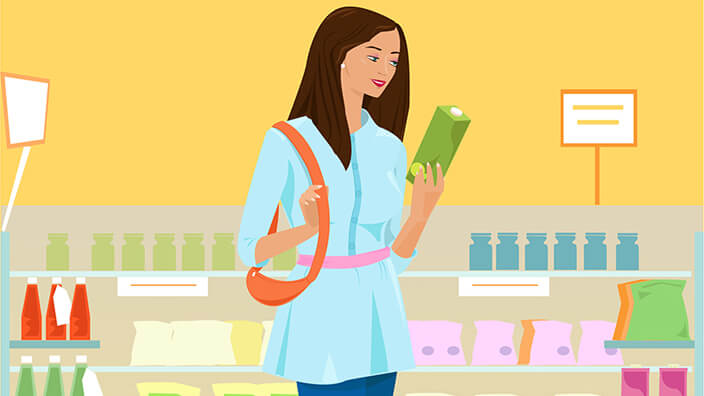 Dazzle with design
At every step in the market research process, from proposal to presentation, a touch of graphics expertise can elevate even the simplest of slides. We are lucky to have incredible designers on staff to help bring our proposals and presentations to life; with their guidance, we use images as a tool to show our clients that we really understand their brands and objectives, and to represent our work in an appealing and impactful way. We work with our designers to create unique templates to make presentations salient to our clients' business, or show report timelines using fun images. When we have the flexibility, we're not afraid to be creative!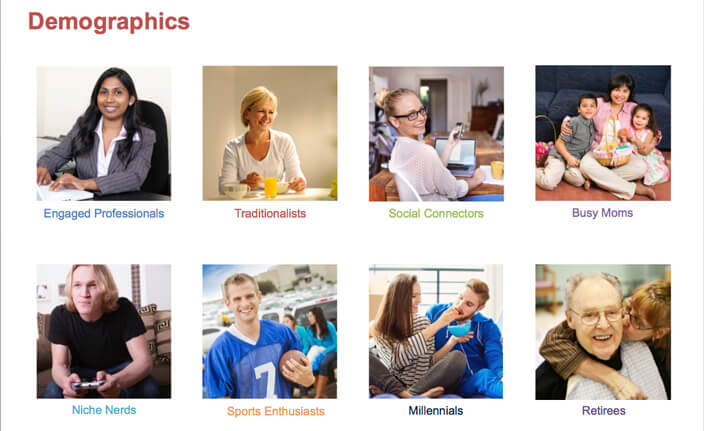 Interact using images
Visuals aren't just important in presentations or proposals; using images and symbols in surveys is a great opportunity way to improve user experience in surveys. Consider the example of brand association; mix up a grid of brands and attributes by instead using a drag-and-drop of icons into brand "buckets." The pop of color and visual interest provided will feel like a fun, interactive break for respondents, and is a better mirror for their real-world exposure to these brands. We're taking advantage of the updates to the software and platforms we use to make our surveys richer and more robust, serving to keep respondents engaged and enhance their experience.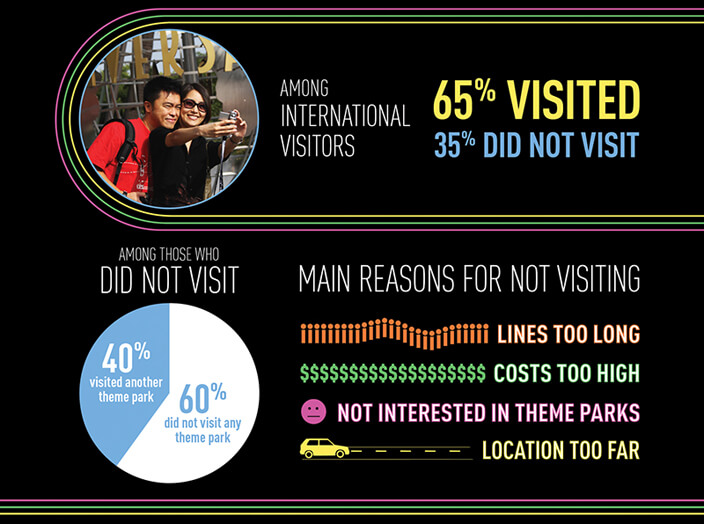 Experiment with infographics
On the deliverables end of the spectrum, infographics are the perfect tool to showcase data in a unique and visually appealing way. This is another area in which our designers allow us to think outside the box and really get creative with everything from our final deliverables to companion pieces for our executive team. We really emphasize storytelling in our research process, and our designers help us turn the story we see in the data into a visual roadmap to success. We're even experimenting with interactive presentation tools such as Prezi to elevate our product and further engage our clients; the sky's the limit in terms of what we use and how we use it.