What is AR?
AR, meaning Augmented Reality, is an emerging technology that blends the physical world with elements of computer generated imagery and/or animation. A great example of this is the facial filters that Snapchat offers.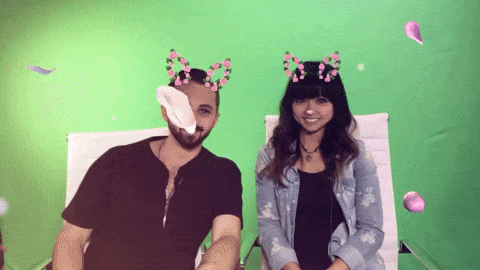 AR vs. VR
Unlike virtual reality (VR) where the viewer is fully immersed in an alternate reality, AR offers the addition of CG (computer generated imagery) to further improve upon the reality that we naturally exist within. This makes for a much easier way to multitask, interact with, and share in what you're experiencing with friends, family and in this case, colleagues and clients.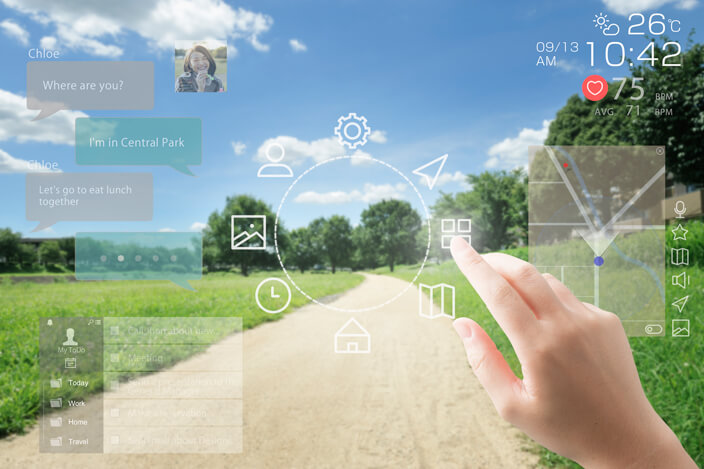 The Role that AR will play in visualizing data
AR is revolutionizing many areas in life and we are creating ways to better engage our clientele using AR to review data through 3D animated graphs, as well as 3D mockups of products yet to be fully realized. For example, a responder can now explore a new model of a car being released by viewing it in three dimensions, carefully critiquing the exterior and interior in a three dimensional space, an experience if you will… as opposed to being limited to viewing only a hand full of flat images, having to fill in the dimensional "blanks" with your own imagination.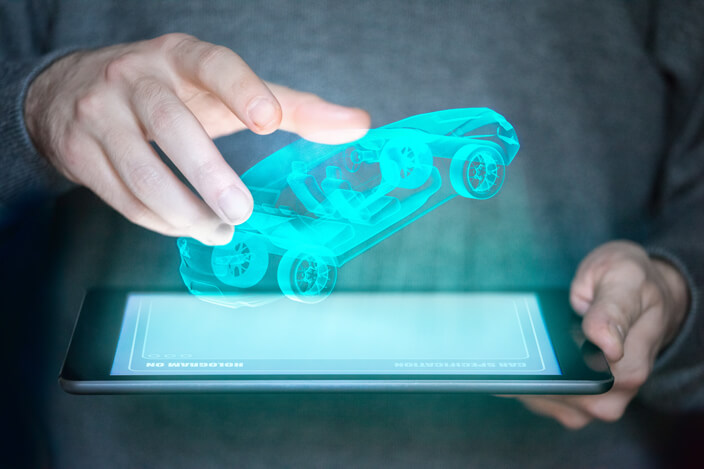 What are we doing about it
Here at Murphy we are innovating and implementing new ways in which we view data and research, not only internally but with clients as well. From visual representations of data that floats atop a conference room table for all to see (a la sci-fi films), to three-dimensional renderings of clients future products… the integration of AR is absolutely going to play a role in research and data visualization in the near future, and we here at Murphy Research fully intend on taking advantage of its intrigue and potential.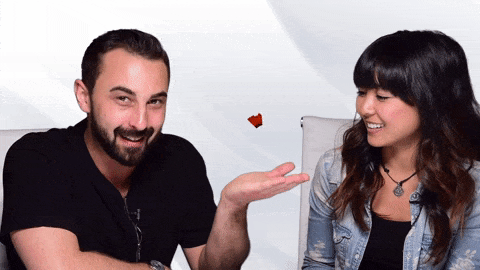 If you're interested in joining our team, be sure to check out our open positions here.