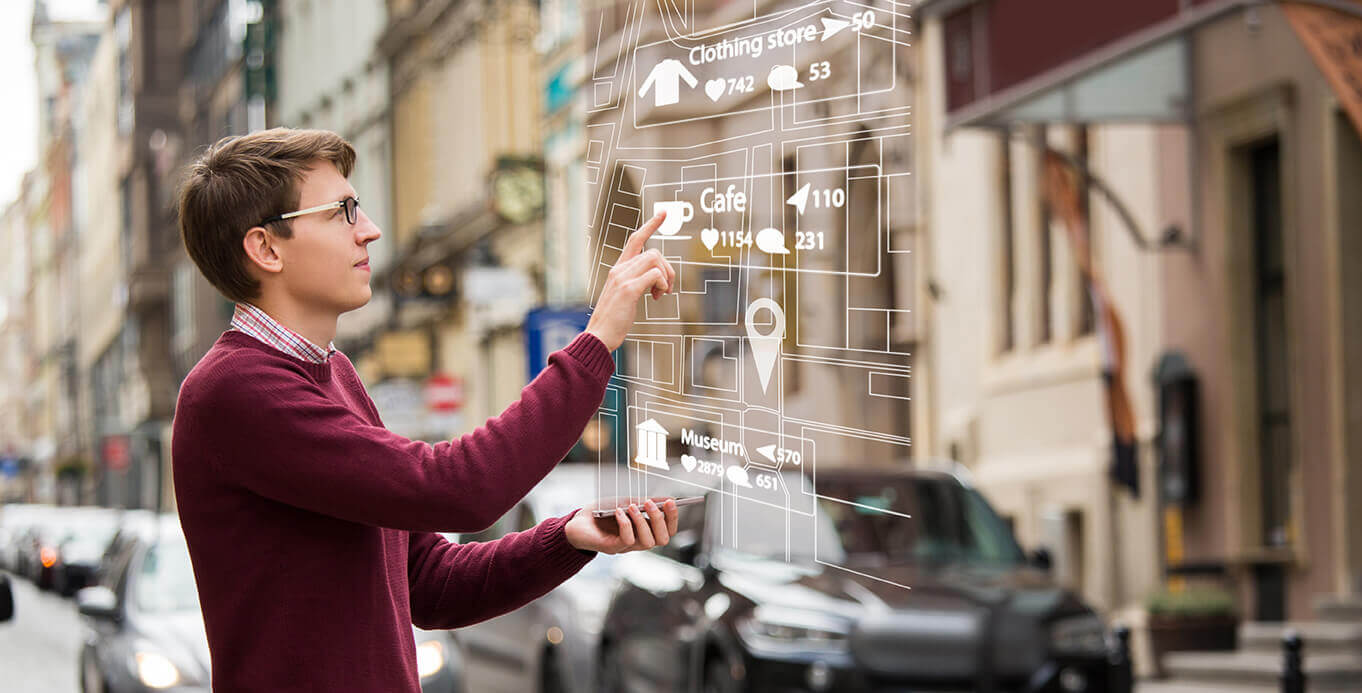 Read our e-book covering the top trends in shopping and retail for 2018 and beyond.
What retail and consumer shopping trends are having an impact in 2018?
More importantly, which ones are poised to have a lasting effect in the years to come?
Amid continued upheaval of the retail landscape, many are predicting a continuation of the "retail apocalypse" with more store closings and depressed retail sales. However, Murphy Research expects to see a retail comeback driven by changing shopper behavior, evolving brand positioning, and powerful new technologies.
Murphy Research has assessed the landscape and tapped into our in-house shopper and retail experts to pinpoint trends to watch in 2018 and beyond. Understanding and acting on these consumer, brand, and retailer trends will enable marketers to not just survive in the coming years, but to truly thrive.
Request your copy today!