This was my first Media Insights & Engagement Conference which was a change of learning for me as I have been focused on attending conferences focused more on the shopper or consumer. However, even though this was media focused, there were incredible speakers that all tied back to how measurement has evolved over the past few years and how we can leverage this to understand audiences better.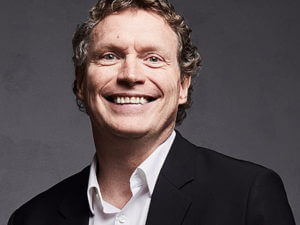 We kicked off the event with Bruce Friend, President at Maru/Matchbox who highlighted the overarching theme of the conference with hopes to spark innovation to drive industry growth.
He shared with the audience the 3 C's- creativity, content and collaboration as key focuses to take away from the event.
What is the power behind the 3 C's and what does it mean for those in media and insights?
Creativity. This is critical in research nowadays and there is direct need to understanding at a deeper level of our audiences.
Connecting. With the keynotes and breakout sessions, you can build upon your existing knowledge base as well as connect with humans to cross-pollinate your neurons
Community. We are a vibrant community and with the 500+ attendees this year and 65% on the client side, there is an opportunity to advance the market research function through networking this week.
This is the industry that created communities, so let's commit to advancing the market research function after we leave the conference.
Measurement In A State Of Crisis?
As we move into our first keynote, we shift gears into interview mode and Bruce poses measurement questions to Howard Shimmel, CRO at Turner.
Bruce: How is measurement in a state of crisis and what does that mean? What can our industry improve?
Howard shared several key points that illuminate the issues around measurement today.
There is still no robust syndicated solution, current solutions are not optimized for the digital world that exists today and tomorrow.
Clients want a measurement infrastructure, but one doesn't exist yet but is in the works.
Think of total audience (Nielsen, IPSOS, etc.) and exposure to platforms like Netflix and VOD TV, how will providers capture that going forward?
Bruce: What is the solution that doesn't involve more industry committees?
Howard feels that "the first step is to figure out what we NEED to do" and then regarding total audience measurement, "we aren't sure what the end solution looks like".  The industry doesn't want to blow up what we currently have but we need the leaders in syndicated sources like Nielsen & COMSCORE to figure out how to better represent across all media platforms.
He continues by encouraging everyone to start today and figure it out as we go along.
During the course of the discussion, Howard elaborated further on how content AND experience are KING. The content game is getting more and more competitive and it's expensive to fund content. TV has to fix what ad content there is or Amazon, Netflix or Hulu are going to be more valuable with their ad content.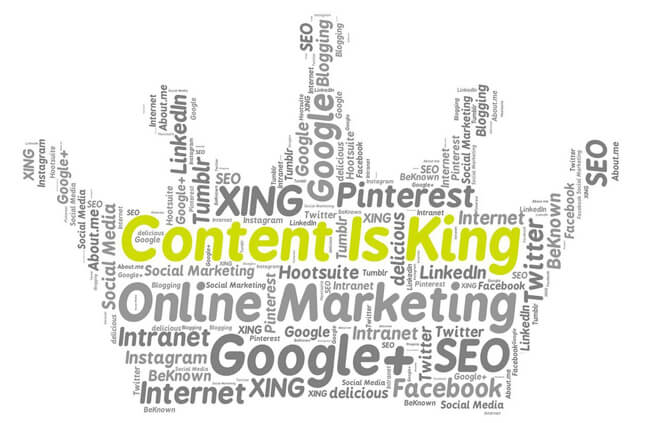 As we moved further into the interview discussion, Bruce asked Howard about the state of the industry and how big data is the hot trend.
Howard explains, "First of all, the function is not communicating the great job that market research departments are providing".  He elaborates further:
Those in the function have a big toolkit to work from that we as a function need to leverage.
In order to drive the function, all of us need to educate the C-Suite, giving them an explanation of what the function provides to the organization and how data science is an augment only.
Those who work in research functions need to be more willing to take credit and the value the department provides. Data scientists are trained to take complex data and translate it; those in this role don't understand the business and the WHY behind the data. Our trade is trained to discuss the WHY.
Ultimately Howard provides wisdom to the audience that we need to work with data scientists, and not perceive them as a threat to the function.
Final Take
Big data needs to fit into the framework of the function and companies need to understand where big data can be wrong. However, by incorporating big data into the research toolkit, it can be a measurement solution where syndicated data is limited.