It's an exciting time here at Murphy Research, as we've just secured our place among the 2018 Best Places to Work by the Los Angeles Business Journal. We are honored!
Murphy Research prides itself on its client-driven approach focused on our three pillars: Creative Design, Rigorous Execution, & Enduring Insights. However, our team's mindset is much more than this. We make strategic decisions every day by assessing what will be the best outcome for a given project and what's best for our clients, because at the end of the day, that's what we know is best for the business. But I also genuinely tell candidates this every day: as much as we care about our clients, our leadership cares just as deeply about its employees.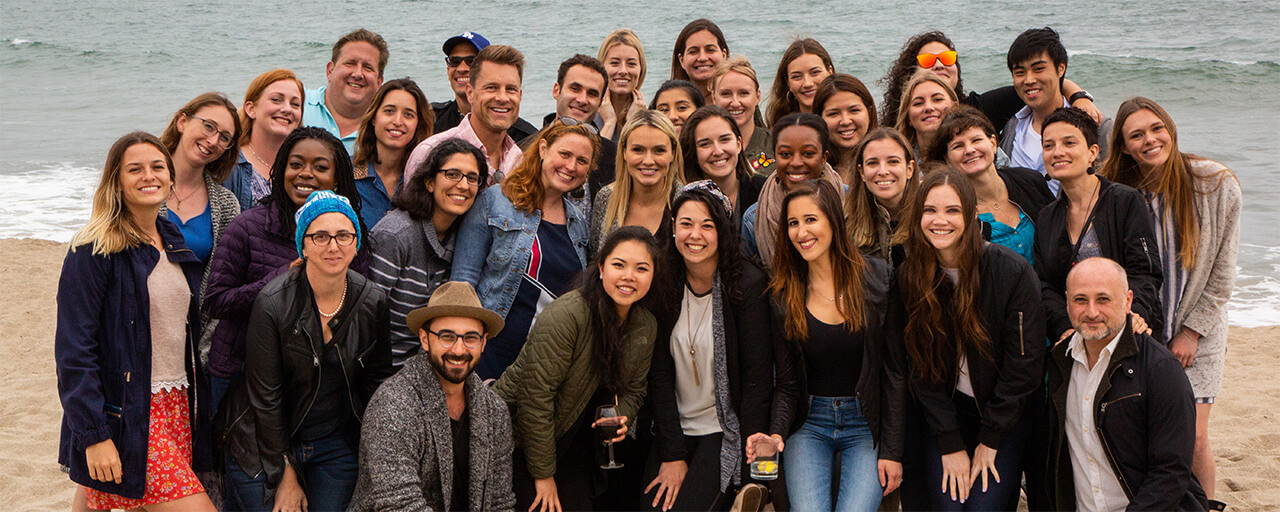 This award marks the third time we have been honored as one of the Best Places to Work, and those who notice often ask us how we do it. Being a Best Places to Work, in our opinion, is about matching and exceeding employer-employee expectations. We strive from the very first touchpoint with potential employees to be upfront about what Murphy Research does, who we are, and how you will make an impact on our team, should you join us. We describe your potential role and try to plan how you'll grow; we map out goals together, build trainings, and reset those goals to pivot as needed. Throughout the employee experience, our managers strive to hold themselves and each other accountable, empower those around them through training and mentorship, and focus on the learning and career growth that happens in all directions across our career paths.
We're proud to wear our 2018 badge of honor, but more importantly, we're proud of who we are, what we do, and where we're headed. Murphy Research is a place where intellectual curiosity drives motivation, where excellent judgement and creativity underpin our problem solving, where teamwork can only be propelled by honest, direct communication, and where our confidence and passion for research inspires those around us!
If these values match your definition of workplace expectations, join us and help us continue to be a "Best Place to Work"!