Ever had to create a concept for a study and just had no idea where to start? We've compiled a list of 4 steps to help you create the strongest and most impactful concepts for your study.
1) Step One: Take off your marketer hat
Speak to your consumers in a language they understand and a tone that doesn't come across as overly authoritative or knowledgeable about their personal feelings and beliefs.
2) Step Two: Think about the consumer visual hierarchy
The majority of concept development resources are invested in the concept statement, but it's the last thing consumers look at if there are multiple elements in the concept. It's critical to consider other key elements of a concept, like: visuals, headlines, pricing, and product features. It's critical that these elements tie together and support one another, for a consumer to clearly understand the concept.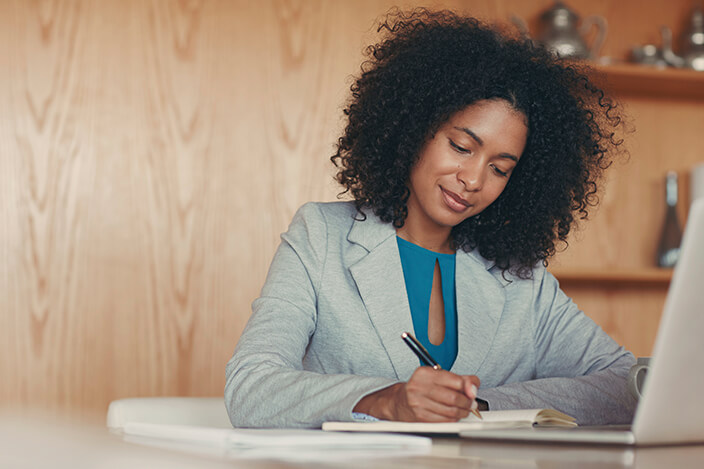 3) Step Three: Develop your statement
Articulate a problem or belief that consumers have: This statement is not related to the product itself but is about the consumer (the need), and ideally elicits a "head nod" from the consumers.
Explain how this product/service solves this problem in a unique way: Can be emotional or functional/rational, and should explain what the product is and what it can do for consumers.
Convince consumers that this product/service can meet their need: Prove that the product/service can actually deliver the benefit with "reasons to believe" through branding or associated equities, testimonials, unique technology used, history of the product, etc.
4) Step Four: Ask yourself three important questions to edit what you created:
Does my concept tell a compelling and relevant story?
Could one of my competitors say the same thing?
Have I reduced this to the core story without non-essential words or thoughts?
Stay tuned for more tips in market research, coming in the following weeks!