Mobile-friendly surveys originally emerged to ensure researchers captured the maximum number of respondents, using the platform that was most accessible to them (usually in addition to traditional online surveys). In recent years, mobile platform research has emerged as a powerful standalone methodology, to capture consumer feedback in the moment they interact with a product, service, or experience.  On that note, here are three things you need to know about mobile research:
1) Capitalizes on consumer connected behavior and current industry trends
Across a wide range of demographics, people today are never without their phone. They use their phones to stay connected to family and friends, as an extension of their office , an organizational device, as a search tool, a map, for just about everything. Mobile research capitalizes on this connected behavior to understand consumers as they behave, without having to rely on recall or projection of behavior, but reporting on their behavior as it occurs.
With mobile surveys we are able to conduct quantitative surveys in the moment, obtaining feedback at home, while shopping, or in a key experience, using diary-based formats, directed questions, and/or directed task-based experiences. Geofencing (mobile surveys triggered by GPS location) can also be utilized as part of a mobile survey, as a recruiting device or to add specificity and context to the data. Further, the touchscreen and visual technology supports many of the neuroscience approaches being utilized in the industry today.
Consistent with the industry emphasis toward a shorter survey, mobile platform research requires a shorter survey instrument and more streamlined and interactive question approaches. These efforts result in more consistently engaged respondents and results in better quality data.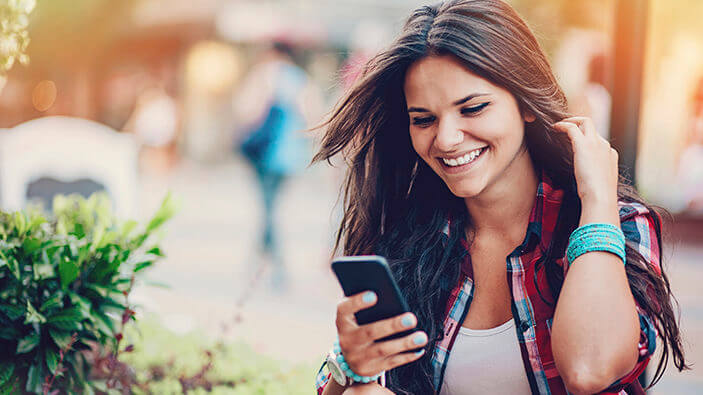 2) Can be used for both quantitative and qualitative research needs
Mobile also allows for longitudinal and ethnographic approaches usually limited to qualitative research. Longitudinal approaches can be established with a larger number of respondents allowing for multiple touchpoints with a single respondent. Mobile also enables video and photographs to illuminate quantitative learnings.
With qualitative research, mobile gives us far more cost efficient reach into ethnographic research, putting us in the hands of consumers, allowing us to direct tasks and request feedback on a broader geographic scope. It allows us to go into markets and explore the shopping experience. Through videos, photos and diary entries we are able to explore and direct consumer behavior over a range of research areas to help guide strategy.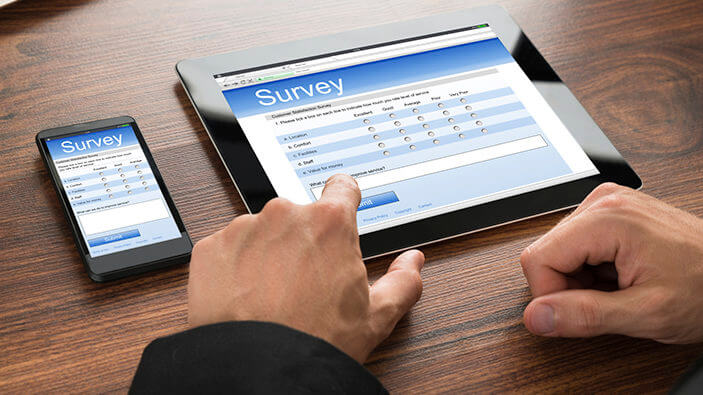 3) Executable across a wide range of research respondents, including kids
Mobile usage, and in particular smart technology, is a behavior that is familiar across gender, ethnicity, and is becoming even more increasingly familiar across generations. For key younger generations, the Millennials and Generation Z or Plurals, mobile is the primary technology that they know and understand. And, when gamified, mobile research is a great research tool with kids, with parent permission, of course. The surveys are short enough to retain interest, the technology is familiar to them, and hopefully it feels fun.
Mobile is not only a great way to reach a wide range of audiences, it is a great way to ensure accurate data among engaged respondents. In this era of the selfie, wearable technology, and user generated content, it is the most timely medium to capture the consumer voice and experience.