How Marketers Use Tech to Measure Shopping Behavior
Recently, I posted an article discussing what geo-locational targeting is and how brands can leverage it as the shopper's point
of decide. Today, I want to expand on this and discuss what the geo-locational metrics mean for your brands.
What is the role of Geo-Locational Metrics for Brands?
More than 50% of US consumers state that they would be willing to divulge their location in return for coupons or loyalty points based off of the latest survey from JiWire. And with 2/3's of American's owning smartphones
(Pew Center 2015) that equates to a large network of shoppers who are willing to share their information leading to robust analytics available to marketers.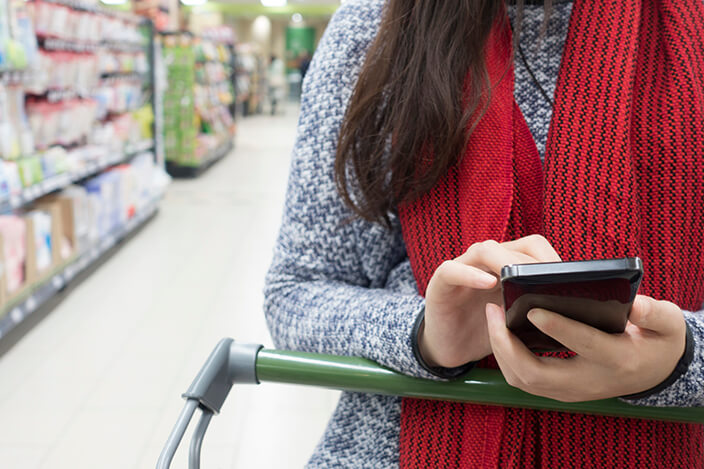 First, marketers and researchers alike need to ask themselves key questions to understand what the role of geo-locational insights will play in their organization. In determining the type of learnings you want to uncover, there
are several different approaches and methodologies in the marketplace today; by going through this exercise it will pinpoint the most effective approach for your brand.
First, you have to determine what you want to learn:
Do you want to understand how effective your digital ad is on driving store traffic or sales?
Were your mobile coupons targeted effectively to your shoppers?
Did your endcap display reach a profitable ROI and drive incremental brand sales?
Did you drive conversion of new shoppers while in-store?
Were you able to uncover why your consumers are shopping at a competitive retailer and bypassed your store?
Once you have your objectives outlined then you can determine what the role of geo-locational metrics will be in your research plan along with the type of methodology you would use.
Best in Class Examples of Utilizing Tech for Growth
Take a look at some of these brands using geo-locational tech to drive awareness, trial and product sales.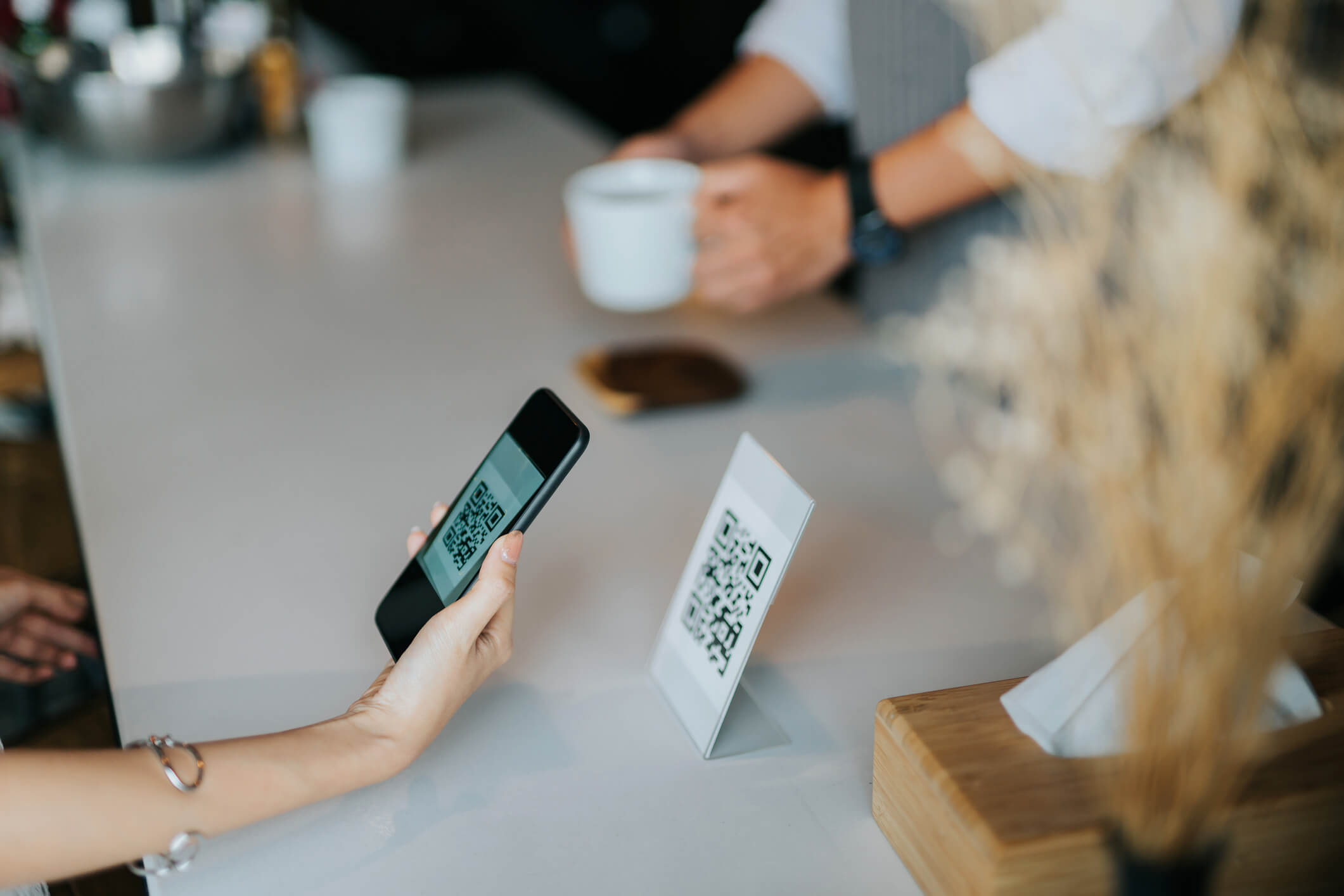 The Next Paradigm for Consumer Goods Manufacturers, Retailers and QSR's
The horizon for geo-locational usage and research is ever-evolving and is at its infancy, similar to the development of category management principles in the early 90's. Being able to uncover relevant and actionable insights
along the shopper's path to purchase through this new opportunity, is pertinent to drive your category sales and household penetration. For categories that are experiencing stagnant growth, especially those in center-store,
manufacturers and retailers alike can leverage this advanced technology to leverage these new learnings along your shopper path to purchase and then effectively target your most valuable shoppers.
To learn more about how you can develop geo-locational insights to drive marketing strategies and tactics, get in touch with us by clicking the "Contact" button on the navigation header at the top of the page.