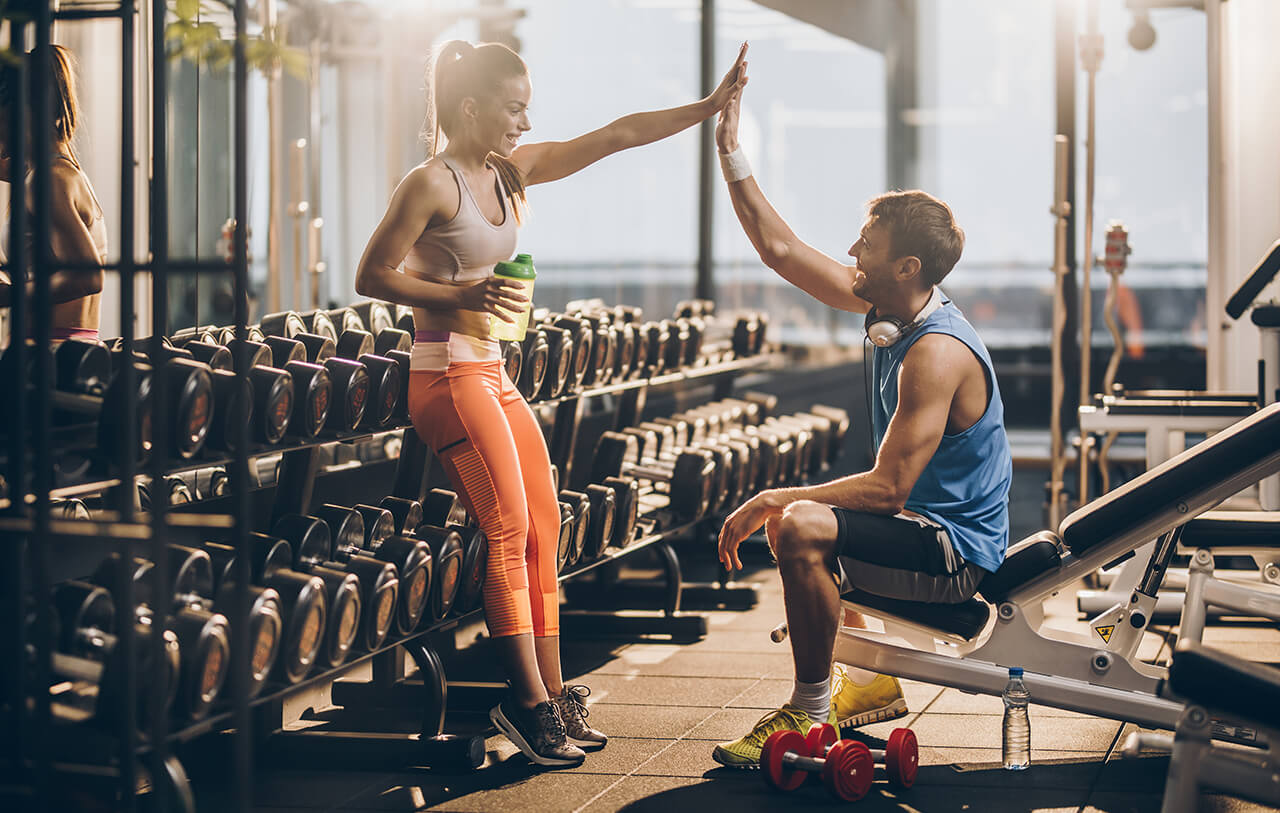 Read our e-book covering the top trends in fitness routines and equipment
What fitness trends have emerged in 2018 that are poised to get even bigger in 2019 and beyond?
Murphy Research has assessed the landscape and tapped into our in-house sports and fitness experts to uncover the hot trends that will be showing up in neighborhoods across the country soon.
The fitness industry, like so many others today, is driven by innovation and new discoveries. Fitness researchers, elite athletes and healthcare processionals are constantly finding new ways to improve the effectiveness of workouts and help people reach their fitness goals. At the same time, people of all ages, shapes and sizes are looking to break out of their routine and try new programs.
So whether they're driven by people's boredom, health needs or desire to be the first one to post a pic on Instagram, these trends are ready take off!
Request your copy today!