Kids say the darndest things, which is why they are particularly intriguing research candidates. However, conducting research with kids ages 3-14 presents unique challenges and requires an understanding of some special caveats, in order to execute a successful project with readable results. Whether a qualitative or quantitative project, you must design the research to ensure the following three key elements:
Respondent Engagement
Younger respondents have shorter attention spans than their adult counterparts.
Consider the length of your survey or qualitative exercise. For kids ages 4-7, surveys should not exceed 15 minutes, and qualitative exercises should be kept to a maximum of 30 minutes. Older kids, ages 8-11, can typically maintain engagement in qualitative work for up to 45 minutes, and 12-14-year-olds for about 60 minutes (up to 90 minutes max). Online surveys for kids ages 8-14 are best kept to a maximum of 20 minutes, including screener and main body of the questionnaire.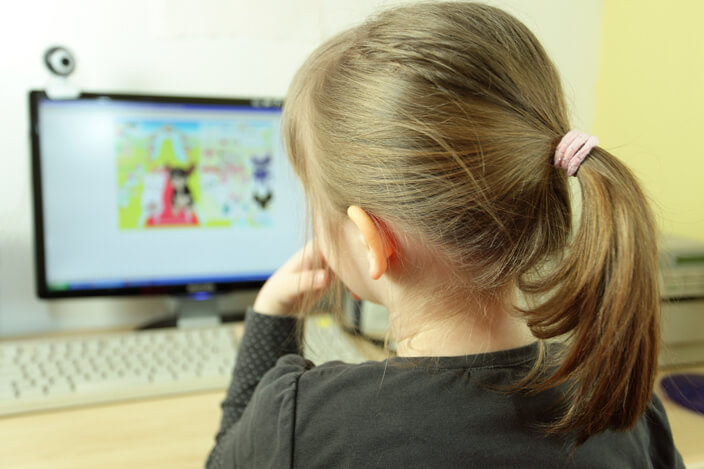 Use different question structures. By gamifying your survey to make it fun, it ensures that the experience is consistent with some of their other online or mobile experiences. Include more dynamic question types that go beyond traditional close-ended questions. In qualitative research, be sure to break up long, more in-depth discussions with lighter question sections, or an activity (e.g. doing a creative exercise, presenting a homework assignment, or reacting to visual or physical stimulus).
Managing Content
Consider a child's developmental stage when designing questions they can answer and stimulus they can react to (vs. a parent). Think of grade level and the kinds of exercises they might do in school at this age to guide you.
Ask the right types of questions. When selecting question type, keep in mind that younger kids are not able to project or provide category behavior. Avoid asking them questions such as future intent to do an activity, or drivers of behavior. Kids ages 12-14 and teens can answer most questions adults can. (more tips to boost insights and engagement here)
Use the right kinds of scales and verbiage. It's important to communicate with children using a vocabulary level that they will understand. Use casual, clear language and consider using a smiley face scale for sentiment ratings to make questions as intuitive as possible.
Using visual stimulus. In online surveys, use brand logos, product images, etc. when possible to prompt more accurate recall.
Limiting open-ended questions. Avoid them in online surveys, particularly with kids under 12. Reserve going deeper into the 'why's' on subject matter for qualitative work.
Who Are You Talking To and How?
Respondent capabilities and group dynamics are different with children.
Ensure that subgroups make sense. They must be narrow enough to represent the audience relative to the subject matter. Children have stratified, quickly-changing attitudes, preferences, and behaviors. Keep age ranges within a year or two of each other (e.g. ages 6-7, 7-8) when recruiting for groups and when rolling up age groups in your analyses.
Evaluate boys and girls separately. In qualitative, avoid co-ed groups. You will likely get better response if you keep gender separate. However, in your analyses, consider the trends toward gender neutrality with kids.
Keep it casual and comfortable. For qualitative projects, use small groups, as opposed to formal settings. Avoid swivel chairs and ensure a controlled environment free of distractions. Focus groups with up to five or six participants and friendship pairs are encouraged. Ensure that your moderator is comfortable with children and has an understanding of their developmental stage. For both qual and quant projects, use technology kids are familiar with, i.e. smart technology. Make your surveys mobile-friendly and inform mom that kids can complete on a smartphone or tablet.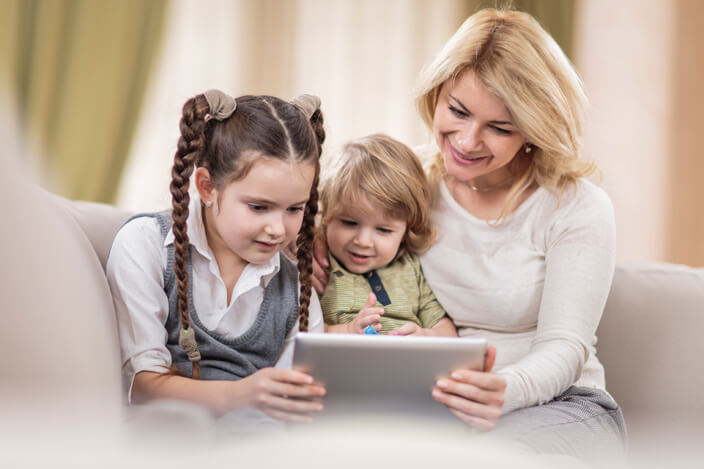 Leverage parents. In online surveys, engage mom to help facilitate completion. Be sure to encourage parent helpers to let children answer for themselves and only assist as needed. When gathering qualitative insights on younger children ages 3-5, consider speaking directly with moms about their preschoolers' attitudes and behaviors, leverage ethnographic research, or conduct in-depth interviews with mom and her child.
Let us know about your tips for conducting research with kids and teens by tweeting us!