According to Winston Churchill preparation is—if not the key to genius— then at least the key to sounding like a genius, and when it comes to telling impactful stories to your internal clients, there are several simple levers you can pull to ensure you set yourself up to win.
Ensure a Deep Understanding of the Business Questions and Research Objectives
Gather and brief all parties on all the relevant background pertaining to the business question you are trying to solve for. Along these lines, help your research provider or research partners really get to grips with the research objectives by explaining them in the wider context of what the organization is trying to achieve. Analysts who truly understand what they are solving for are much more apt to tell concise/focused, relevant, actionable stories.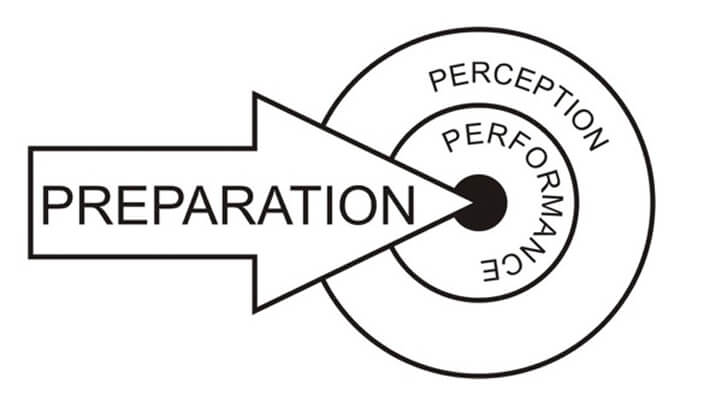 Uncover Audience Need States
Think carefully about who your target audience of stakeholders is and how they like to consume information; while you should always strive to represent your own personality and approach in your storytelling, you need to also take into account the needs and preferences of those who will consume your information. These needs will likely differ between different departments such as marketing vs. finance.
Cater to Those Need States….
When selecting research providers or partners at the RFP/proposal phase of a project, be sure to ask for examples of visual or conceptual storytelling they have employed in the past. Think carefully about how their storytelling style would fit with the needs and expectations of your organization and ask how they would make hypothetical adjustments to meet the needs of your internal clients.
…But Get Creative Where Possible
When audience-appropriate, don't be confined by traditional story-delivery mechanisms such as PowerPoint or Word, instead giving yourself and your partners' permission to creatively tell stories with video, audio or other non-traditional approaches.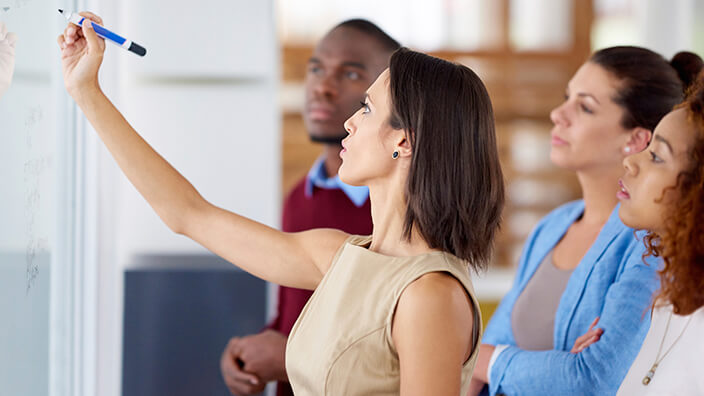 Actively Participate in the Design and Execution of the Study
Pay close attention to the design of the project and collaborate with your research provider where necessary. Great stories come from great insights, which in turn emerge from expert design. This means you should be actively involved in selecting the methodology and collaborating with partners on the survey design.
Work to understand your research providers or partners' approaches to the story planning process and consider the possibility of collaborating with them at key parts of the project (reviewing raw data pertaining to the key questions after field or a topline report to help understand the preliminary findings and share your take on the emerging story ahead of the final deliverable)
Stay tuned for more market research tips in the following weeks!