There are few methods better than qualitative research at getting to know your customers, their needs and behaviors, and their lives and the world around them.  Much like quantitative research, there are endless ways to customize qualitative research to answer any business question. Most of us are first exposed to qualitative research through a TV or movie portrayal of a focus group, usually set in a sterile environment, with a stale researcher asking questions. As we saw from Bonnie's recent article, there are many ways to make focus groups highly engaging for the respondents. If you and your team are looking for something a little different, there are also a number of other options besides a traditional focus group. This article details a few ways to approach qualitative research, outside of traditional focus groups.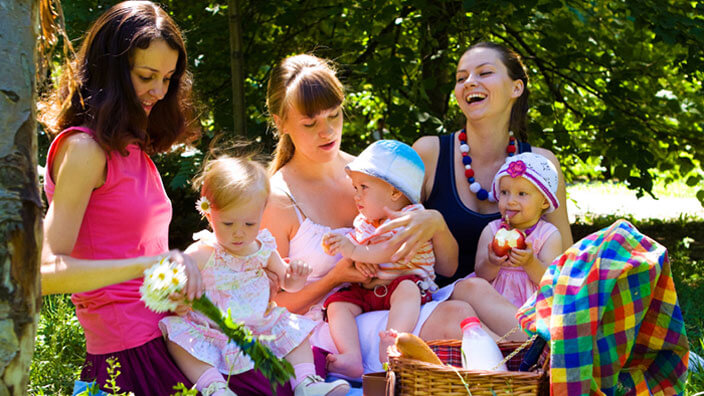 1) Think Beyond the Double-Sided Mirror
There are many places to interact with respondents in a group setting besides a room with a double-sided mirror. Depending on the type of respondent you're talking to, and the specific research objective, there are a number of different relevant locales. For instance:
If you are talking to moms, hold the group at a park or an area where their kids can play while they chat with the research team.
If you are talking to single millennials, hold the group at a bar or restaurant to allow them to become comfortable and mingle.
If you are talking to men about their favorite sports team, hold the group at a sports bar to make them feel at home.
When thinking about creative locations, consider a few questions:
Where are my respondents most comfortable?
Are there any requirements to the space to meet my research objectives? (For instance, do you need to use a projector/TV to show video?)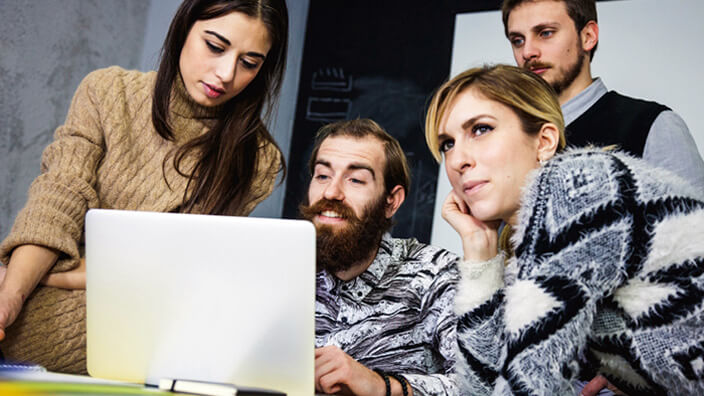 2) Genuine Activities Produce Strong Insights
While we typically think of ethnographic research as an interview in a respondent's home or workplace, ethnographic research can take place in many places and situations. A great way to learn about how consumers interact with a product, and how it fits into their daily life, is to actually watch them use it, in a real-life situation. For instance:
If you're researching sunscreen, tag along with a family on a beach day or a trip to the local community pool.
If you're researching a food or beverage, have respondents throw a party for their friends to see how they would use it in a social setting.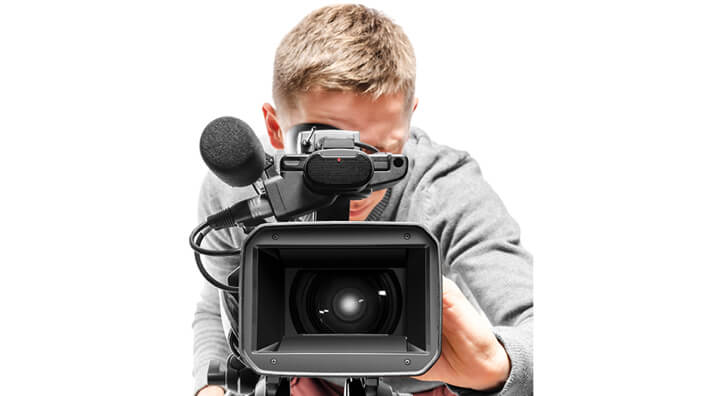 3) Capture the Creativity
With traditional or non-traditional qualitative research, hiring a videographer is a great way to capture real moments with consumers, to share back with your team. Videographers and photographers can help bring research to life in a way that is difficult with even the most comprehensive note-taking, and there are a number of measures you can take in order to be sure that they are totally non-invasive. Your research vendor likely has several ones that they work with regularly, and can recommend.
One Caveat:
Keep in mind that one slight limitation to a lot of these methods is the number of people on your team. If your team is small and agile, it's much easier to tag along to the beach than if you have a very large team. In that case, the backroom of a focus group facility may be a perfect fit!