As Director of Human Resources and Talent Development here at Murphy Research, I conduct a lot of interviews, scan numerous resumes daily and have sat in hours of debrief sessions. Plus there are the reference and social media checks, application review and more feedback from interviewers. That's a lot of data! Then there is the challenge to quantify someone's cultural fit or an interviewer's tendency to rely on a "gut feeling." Those last two are out of the candidate's control, however, I can provide three values that are inherent in the top talent we hire:
1. Passion for Market Research
I'd like to call this the intersection where your passion for social sciences meets quantifiable data, and you are fascinated by how that all comes together into insights about people.
We're talking about intellectual curiosity that drives you to want this as a career. You've done your own research about the market research industry and can articulate why this is the next step for you. Or maybe you'll offer your point of view on where you think market research trends are headed and how that will impact how we do business.
2. Desire to make an impact
Speaking of impact…the desire to make an impact is at the core of why our business exists. We provide actionable insights to our clients that will make an impact on how they run their business. So we hire people who get the big picture and can articulate how they make impact every day – at their current job, at school or in the community.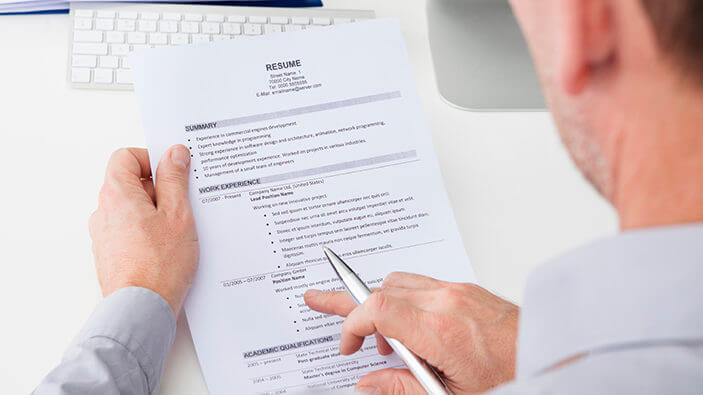 3. Teamwork.
We're a small but mighty firm and we work in teams all day long. Throughout the day we are constantly communicating with each other, delivering mentoring and training, and participating in the camaraderie of the office. We aren't looking for sole contributors to apply. We hire people who enjoy working in a team based culture, are vested in developing others, and seek to improve the quality of our environment.
Working in the professional services industry is extremely challenging; however having only worked on this side for my entire career, I can confidently say the benefits far outweigh the negatives. The technical, relationship and leadership skills you acquire will position you for success both personally and in your career evolution.
Click here to learn more about the culture of Murphy Research and our open positions.